Jim Knopf, Standartzucht im ICC mit uneingeschränkter Zuchtzulassung
Jim Knopf Spark of Hope und wurde zusammen mit 4 Geschwistern am 17.01.2019 in Xanten geboren. Die Eltern sind, Enny Spark of Hope und Beatle vom Rabaukenhof. Vielen Dank Liebe Conny Meiboom, daß Du uns dieses kleine Leben anvertraut hast.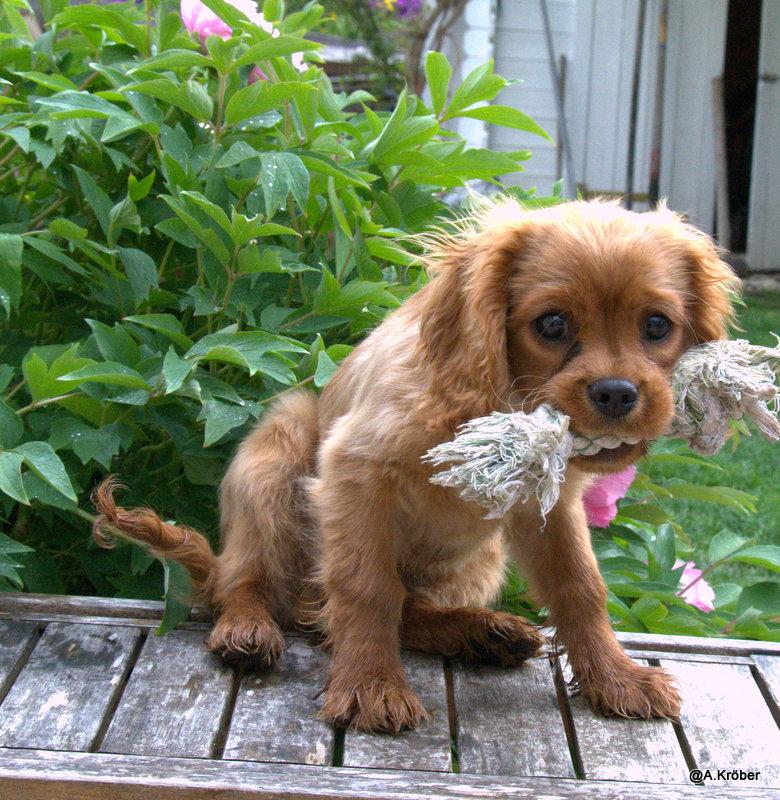 Besuchen sie Jim Knopf´s Züchterin, Conny Meiboom die unter dem international geschützten Zwingernamen "Spark of Hope" im Internationalen Club für Cavalier King Charles Spaniel E.V. züchtet.
Wir sind Mitglied im ICC.